Firm Profile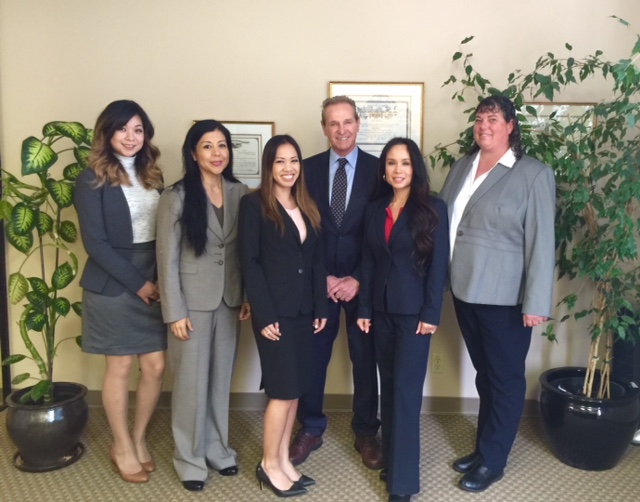 At the Law Office of Daniel Jensen, P.C., we bring over 25 years of experience to bear on each and every case we take on. We know that both family law and criminal cases are extremely complex and emotional matters, and that is why we dedicate ourselves to working closely with each and every client we take on and keeping them up to date on all aspects of their case.
When facing legal matters that can have life-altering effects, you need to make sure you're working with an attorney you can trust. At the Law Office of Daniel Jensen, P.C., our legal team is ready to put our significant experience to work for clients living in and around San Jose, Santa Clara, and Alameda County.
To speak with our dedicated team and the services we offer to criminal and family law clients, call us today at (408) 493-0082.
Learn more about our attorneys by viewing their profiles below: