F
amily law is a broad field, and there are a huge range of issues that each require a unique and specific understanding of the law. At the
Law Office of Daniel Jensen, P.C.
, our attorneys understand these needs and have spent twenty years of successful practice carefully developing the experience and resources necessary to take on cases in each of our practice areas. Whether you are dealing with a
child custody
dispute or you are fighting to change the terms of your
spousal support arrangement
, our team is ready to put our years of experience to work for you.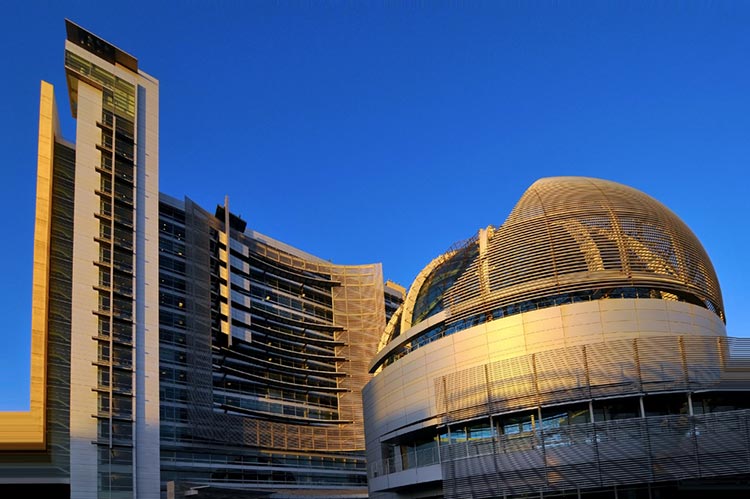 Our attorneys are committed to providing personalized service to each client, and prefer to work directly with the individuals we represent rather than through paralegals. To learn more about your legal rights and how we can assist you in any of the following areas, call our offices today at (408) 296-4100.